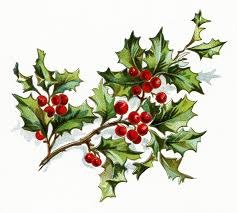 What does it take to get ready for the holidays here in the mountains? Besides house cleaning??
Some folks have an ongoing list of special outings each year. Gingerbread houses to see, special music to enjoy, and perhaps decorating for parties.
But what about the extra preparation that we also feel is necessary to be ready for special guests and parties?
One idea is to do some extra house cleaning each day. Set aside a room to take care of every day of the week – with maybe one day for resting. Thoroughly get that room clean from top to bottom. You can try this after work or as part of your day.
Personally, the whole idea of adding that to what needs to be done already wears me out just thinking about it!
If it just gets to be too much – feel free to call. We are happy to serve customers in our area.
If you are in Asheville, Fletcher, Arden, Weaverville,  Candler, or in between we will work to get you into our system and ready for your special days!!!
So if the house is all cleaned up and you have time for fun…
Check out the Gingerbread houses at the Grove Park Inn
Candlelight at the Biltmore Estate
Walking downtown Asheville in the evening – stop for hot cocoa or chocolates at French Broad Chocolates
Biltmore Park is another wonderful spot for special holiday events and shops – and dining.
I mean who wants to dirty up a clean house!