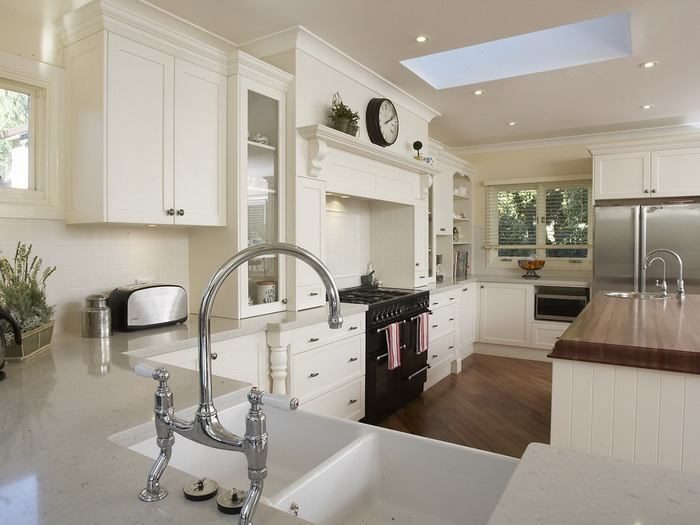 Maybe that depends on your perspective.
Blue Sparrow Cleaning Company started as a simple dream to provide excellent, trustworthy commercial cleaning services for people who desire clean spaces, but dread or are unable to do this work.
For us, it is a privilege to relieve others of their chores!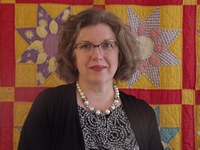 Owner, Jeanette Wilson, spent years perfecting her cleaning skills as a wife, mother, and helper to her builder/contractor husband, Frank.  She strives to offer highly reliable, customer-centered, personalized, commercial cleaning services at affordable prices.  Her commitment to go above and beyond what is expected has allowed her to become a respected, favored, and reputable commercial cleaning service in the Greater Asheville area.
Blue Sparrow Cleaning Company developed as a standalone, family-owned, woman-owned company to provide more options for our clients whose primary need is help with cleaning and maintaining their office spaces.  We consider it a privilege to help our clients to put their best foot forward in an exceptionally clean work environment every single day for their employees and customers.  Our specialties are small to medium offices, and we will do our very best at every single job site, no matter how big or small.  We are insured and bonded, and our goal is to offer 100% satisfactory commercial cleaning services at competitive prices.  We don't believe in short cuts and cutting corners; our attention to detail is unmatched!  If any problems with our service should happen to arise, reach out to us immediately so we can make it right!
Our staff goes through thorough screenings and detailed training to ensure the highest-quality service to our clients, done with the utmost integrity.  We hope that you will give us a call today to request more information about our flexible, customizable commercial cleaning services!  Contact us today!