Blue Sparrow Cleaning Company Offers FREE ESTIMATES!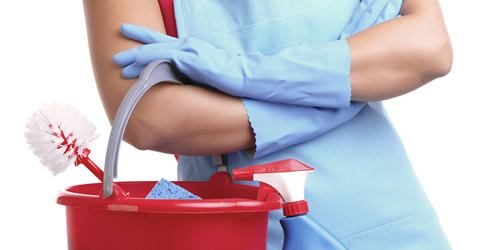 Every office environment is different, and our goal is to meet the needs and accomplish the priorities of each client by providing a customized cleaning program just for you.  To accomplish that, we schedule an initial, NO-COST consultation at your location to hear and see first-hand each cleaning situation.  We take the time to understand your specific requirements, as this will vary from business to business.  We will come onsite and tour your facilities and assess your cleaning needs.  We evaluate the cleaning requirements that make the most sense for your office life-style and schedule.  After a thorough consultation and using your expressed priorities, needs, and desires, we will provide an estimate.  Clients are given the option to schedule the work based on our availability.  From the floor to the ceiling and every space in between, our dedicated team will keep you place of business cleaned and well maintained.
We strive to be environmentally friendly in our provided services, and we love to take every opportunity to reduce the exposure of cleaning chemicals, preferring to use only environmentally-safe products.  If you have a special cleaning product you would like us to use, don't hesitate to discuss this with us so we can accommodate you.
Our cleaning specialists will also do regular check-ins to see if we're always meeting your standards so we can make sure we are consistently delivering exceptional results.  If at any time you are unsatisfied with our work, don't hesitate to let us know and we will correct it right away!  With Blue Sparrow Cleaning Company, you will have the peace of mind that you're dealing with a locally-owned, insured, bonded, and personable business.
Pricing of our services will vary depending on multiple factors, such as the size of your facility, the desired frequency of our services, and other specific requests you may have.  To learn more about our cleaning process and to book a FREE cleaning consultation, call us today at (828) 691-1951