A quick congratulations to Rachel S. and her family who were the winners of our complimentary house cleaning!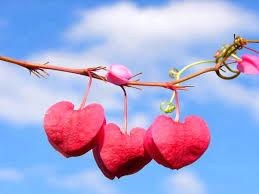 We had a beautiful afternoon to take care of their home in Asheville.
And remember the survey question –
Which is the most important day to have the house clean….
Super Bowl Sunday or Valentine's Day?
It was so close to a tie – but Valentine's Day won by a narrow margin. It was so close!
And from that we can deduce that BOTH days are made more pleasant by starting with a clean house….